Welcome to CAC Donations!
We appreciate your donations!
Please call or email to schedule your residential pick up today.
What We Do:
Every day children victimized by abuse come to the Children's Advocacy Center of Collin County where they find caring professionals and community partners who dedicate themselves to helping them through the nightmare of abuse and neglect. The Center provides a friendly environment where children can safely tell their story and receive the support they need. Within the Center, families find support, resources, and most importantly a place where healing begins.
How We Do It:
Providing safety, healing, and justice at the Children's Advocacy Center is a team effort. Under one roof we house law enforcement, child protective services, therapists, caseworkers, interns, nurses, and volunteers. Additionally, we work hand-in-hand with the District Attorney's office. Each day this team provides families safety, support and the resources they need to finally begin to heal.
Our Mission:
The mission of Children's Advocacy Center of Collin County is to provide safety, healing and justice to children victimized by abuse or neglect.
Grand Opening of 2 New Donation Centers
New Donation Center
995 W Lucas Rd #300 Lucas, Tx 75002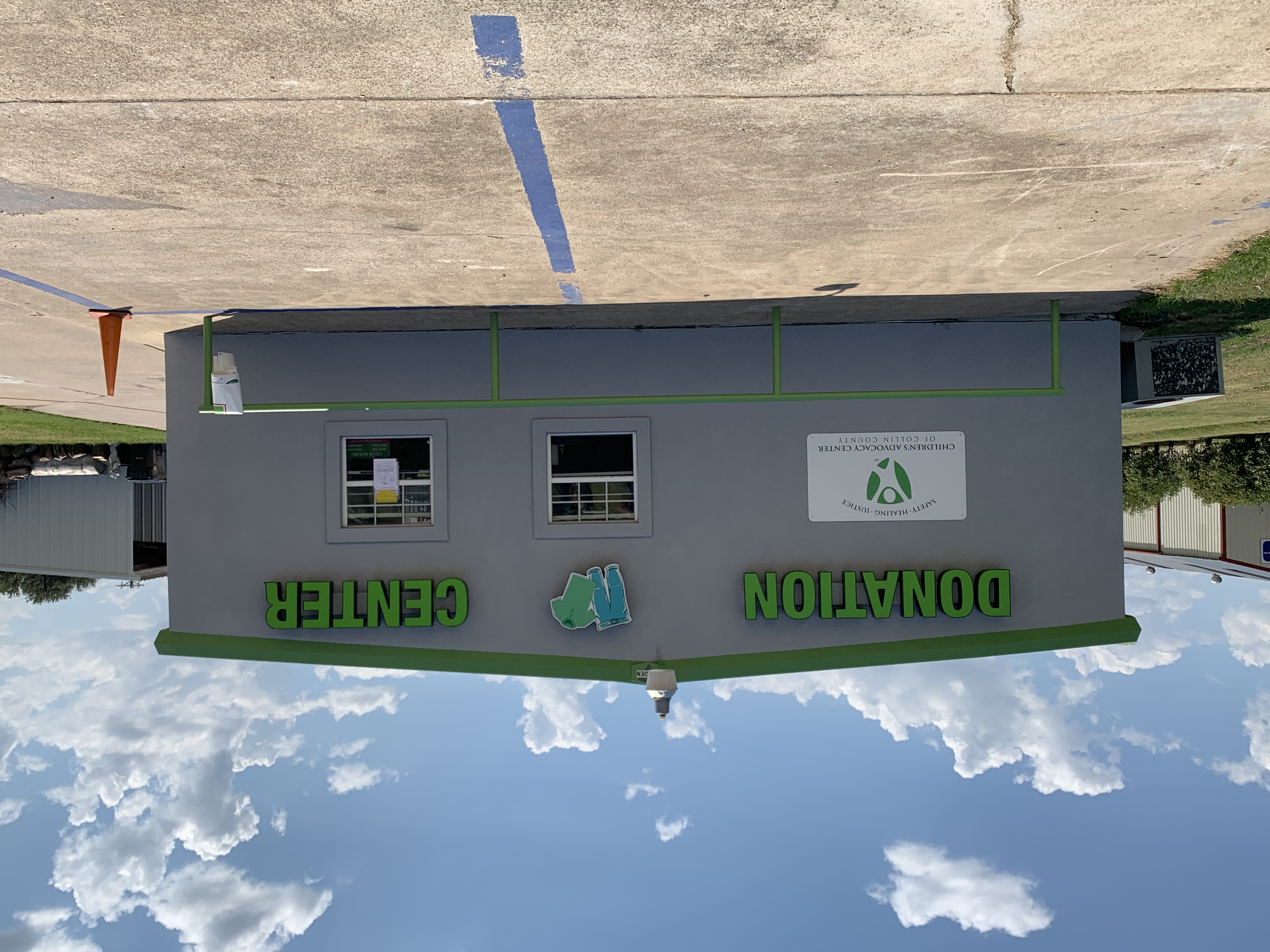 New Donation Center
9630 Virginia Pkwy Suite 350 McKinney, TX 75071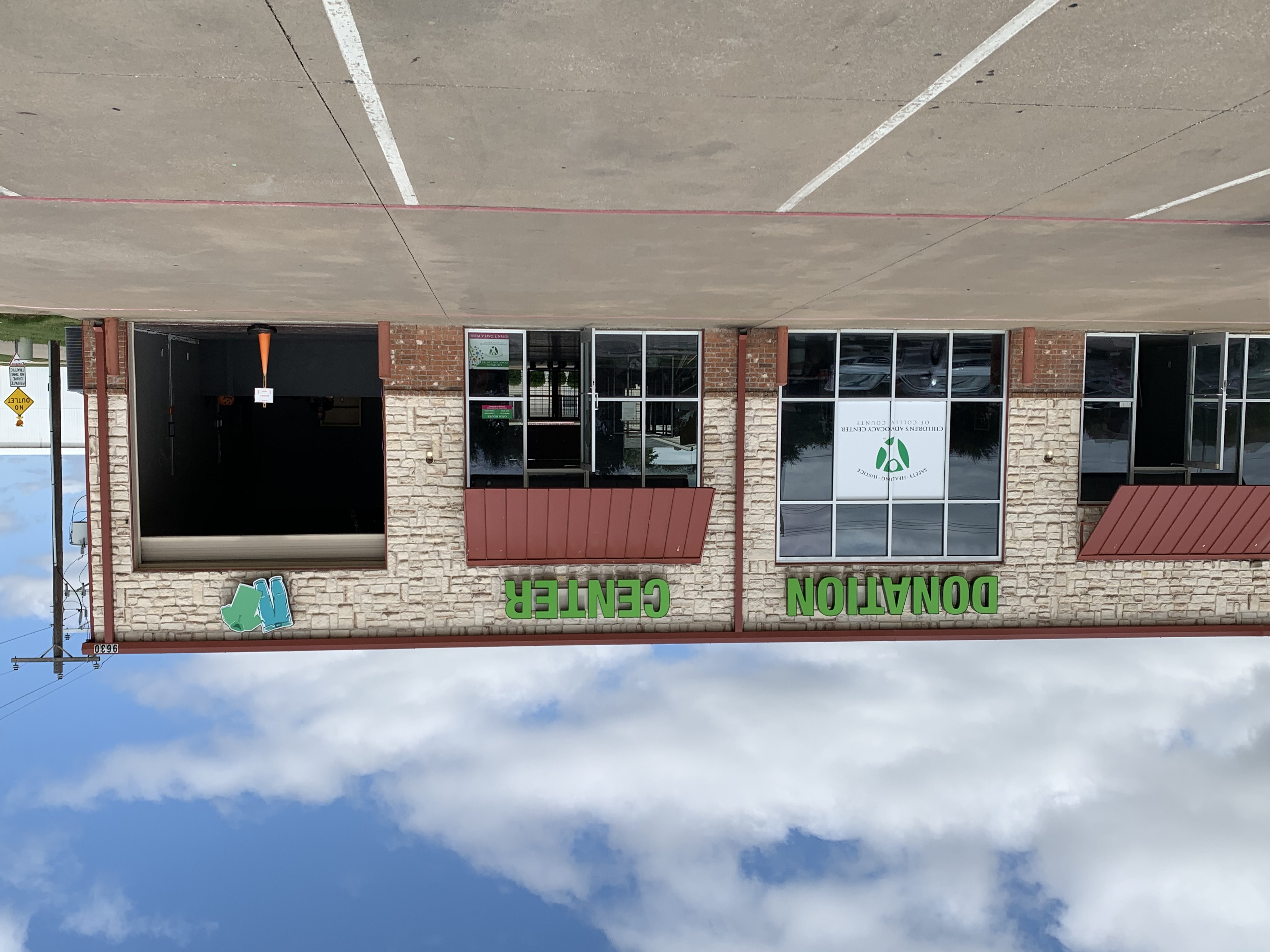 p>